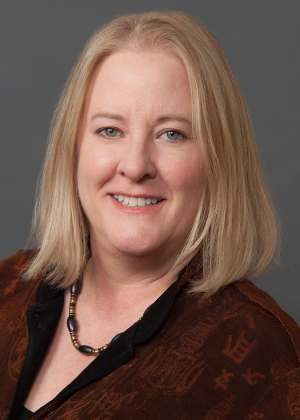 MORE PROFILES
Email:kvankooy@ivkdlaw.com
Practice Areas: Divorce, Custody, Paternity, Post-divorce modifications, Prenuptial Agreements, Adoptions, Estate Planning and Collaborative Divorce.



Present Practice:
Karen Van Kooy joined the Law Offices of Laurie Israel in 2007 and together, they founded Israel, Van Kooy & Days, LLC in 2010.  In her family law work, Karen is an experienced and compassionate attorney, representing clients in all aspects of family creation and reformation:  from prenuptial planning through divorce and post-divorce modifications.
Karen uses Collaborative Law, Mediation and a court-based approach, depending on the needs and preferences of her client. Karen is also available for Limited Assistance Representation (LAR).
In her estate planning work, Karen assists individuals and couples in establishing wills and trusts to provide for their loved ones.
Admitted:
Massachusetts 2000
Member:
Massachusetts Collaborative Law Council
International Association of Collaborative Professionals
American Bar Association, Family Law Section
Association of Family Conciliation of Courts
The Divorce Center
Massachusetts Council of Family Mediators
Women's Bar Association
Community Services:
Karen serves as a mentor and trainer for the Women's Bar Foundation Family Law Project. Karen is also on the Board of Directors for The Divorce Center.
Law School:
Suffolk University Law School, Boston, MA (1999) Magna Cum Laude
Education:
University of Massachusetts; Summa Cum Laude, Boston, MA (1987)
BA in French, Departmental Honors.
Concentration in Linguistics; Program Honors, Summa Cum Laude
Home State:
New Jersey
Outside Interests:
Karen enjoys maps and road trips, movies and reading, friends and family.