Imagine for a moment a couple who is having marital problems. One of the spouses has already made irrevocable steps in the direction of divorce, such as moving out, or starting a new relationship.  Roll the clock back a year or two … Perhaps Marital Mediation would have helped.
All married couples have problems and conflicts.  Without help, many couples face divorce.  At a certain point it is too late, and they start the wheels of the divorce process turning.
Roll back the clock a year or two. The couple is having problems. They have attempted to seek help through marriage counseling. It has not helped. They don't know where to turn, and assume that their marriage is not viable.
Marital Mediation
Marital mediation (also known as mediation to stay married and marriage mediation) is an excellent way for couples to work through their marital issues.  A trained marital mediator can identify communication (and miscommunications) and help a couple address their interests and needs through mediation techniques.  Marital mediation  is very short term, present oriented, and often results in marked improvement for the marriage.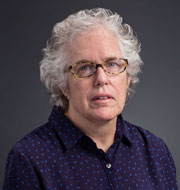 Laurie Israel heads the firm's marital mediation practice. She is a leader in the developing the field of marital mediation and has given many trainings for mediators.  She has also written extensively in the field.
Karen Van Kooy also practices marital mediation to help couples improve their marriages.
Marital Mediation is a technique that uses mediation to help a couple negotiate their differences, build communication and reestablish trust and respect.   Many problems relate to communication issues.  Sometimes the problem are financial.   Marital mediators can assist the couple in thinking about financial and estate planning solutions that may relieve the conflict and let the relationship move forward. Mediators are experts in dispute resolution, and often short-term mediation can have long-term positive effects.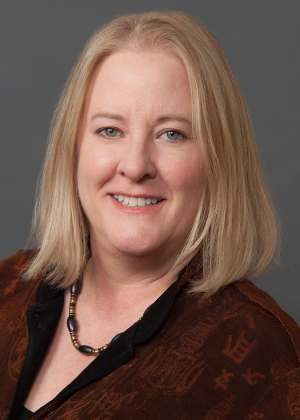 Sometimes Marital Mediation  in a written agreement, sometimes it does not.  Often when the problem begins to be resolved, the idea of a prenuptial agreement no longer seems necessary to the couple.  Sometimes the mediation sessions will be simultaneous with continued marital counseling, or individual therapy.
Using all the tools available is very important to a marriage in trouble.  Sometimes just knowing what their own divorce would look like (based on the facts and circumstances of their situation) may give the parties information they need to know when evaluating the viability of their own marriage (or the landscape of the divorce). For more information on Mediation to Stay Married, visit our website www.mediationtostaymarried.com and also marital mediation.com, a website devoted  to marital mediation.
Some typical scenarios handled by Marital Mediation are job loss, poor handling of finances, couples in second marriages who failed to enter into prenuptial agreements, entrepreneurial risk taking, differences in spending habits, or concerns about future or present inheritance, and just plain marital conflict about little (or important) things that remain unresolved. Visit mediationtostaymarried.com for other typical scenarios.